Here comes the next 3D printer:
omfglearntoplay
shares a report from ScienceAlert: 
According to theory, if you smash two photons together hard enough, you can generate matter: an electron-positron pair, the conversion of light to mass as per Einstein's theory of special relativity. It's called the Breit-Wheeler process, first laid out by Gregory Breit and John A. Wheeler in 1934, and we have very good reason to believe it would work. But direct observation of the pure phenomenon involving just two photons has remained elusive, mainly because the photons need to be extremely energetic (i.e. gamma rays) and we don't have the technology yet to build a gamma-ray laser. Now, physicists at Brookhaven National Laboratory say they've found a way around this stumbling block using the facility's Relativistic Heavy Ion Collider (RHIC) -- resulting in a direct observation of the Breit-Wheeler process in action.
The research has been 
published in the journal Physical Review Letters
.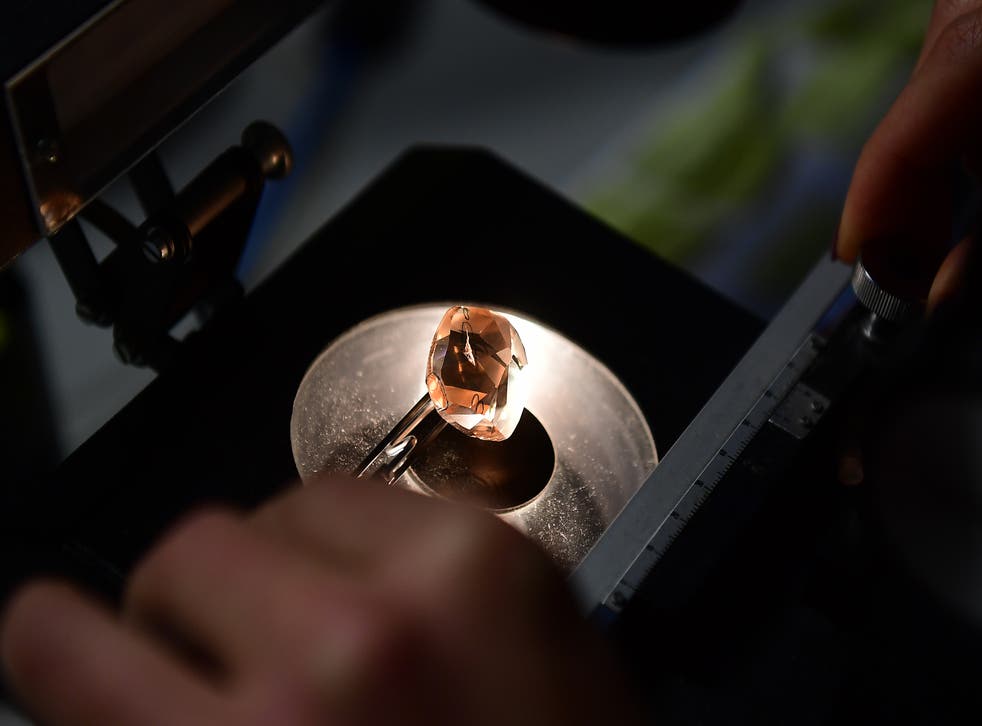 Hmmmmmm
shares a report from The Independent: 
Scientists in China have developed the hardest and strongest glassy material known so far that can scratch diamond crystals with ease. The researchers, including those from Yanshan University in China, noted that the new material -- tentatively named AM-III -- has "outstanding" mechanical and electronic properties, and could find applications in solar cells due to its "ultra-high" strength and wear resistance. Analysis of the material, published in the journal National Science Review, revealed that its hardness reached 113 gigapascals (GPa) while natural diamond stone usually scores 50 to 70 on the same test.

According to the scientists, AM-III has tunable energy absorption properties comparable to semiconductors commonly used in solar cells such as hydrogenated amorphous silicon films. While in diamond crystals, the organized internal structure of its atoms and molecules contribute to their immense strength and hardness, in AM-III the researchers found that a combination of order and disorder of its molecules give rise to its strange properties. Using fullerenes, which are materials made of hollow football-like arrangements of carbon atoms, the researchers produced different types of glassy materials with varying molecular organization among which AM-III had the highest order of atoms and molecules. Increasing the order further, the scientists observed, could potentially kill the semiconductivity and other properties that required the atoms and molecules to be chaotic.