This afternoon, I went to the grocery store to pick up a few items - mostly fresh fruits and vegetables. Not only was there a great deal of traffic on the streets, but the grocery store was crowded and bustling. As I placed the last of my items onto the conveyor belt to the cashier, I suddenly realized that my purse was still at home. This is an annoying, but not unusual, occurrence with me. During my years of graduate school, working for a living, and volunteering, I didn't need to carry a  purse: everything fit into my brief case or office bag. Admittedly, on the rare occasion when I toted a purse, I was apt to leave it in a store or restaurant; but, usually, if I forgot about my purse, it was at home.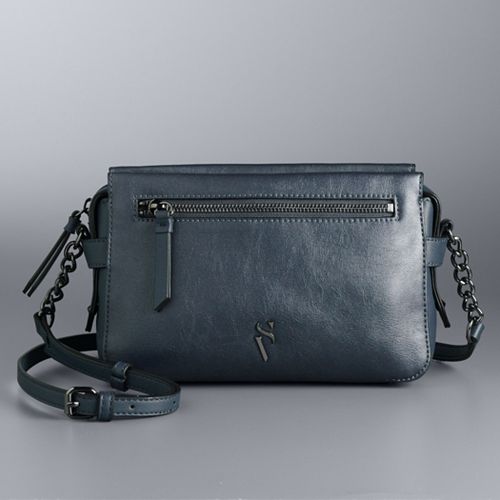 I would not have minded running home to get the money; but, it would have involved my placing all of the items back into the shopping cart, replacing items on the shelves, going home and returning, doing the gathering again, and unloading the basket again - which, I was sure, the people behind me in line would appreciate ever-so-much. While I was asking the checker if he had a counter check with which I might pay, the woman in front of me turned back to the checker and said, "Put it on my bill." I asked the woman to please write her name and address on my grocery list, thanked her profusely, and promised to get a check into the mail pronto. She had just saved me and several other people an inconvenience - without really knowing that she would ever be repaid.
When I arrived home, it occurred to me that it would be silly to make my benefactor await delivery of a check. I put together two sets of cash - one set for the amount that I owed the nice woman (Pennie) and an equal amount for her to have on hand the next time she sees me (or someone like me) forlorn in a grocery checkout line. I stuck them into a greeting card and delivered it to her house, leaving before she had a chance to open the card - but - not before we had the chance to exchange a warm hug!
They say that no good turn goes unpunished. Pennie has picked herself up a "Secret Sister" for 2020!