Comic-Con Trailers Include 'Star Trek: Picard' and HBO's 'Watchmen' Series (cbsnews.com) 132
"At Comic-Con, Sir Patrick Stewart took to the Hall H stage Saturday afternoon to discuss his new series,
Star Trek: Picard
," reports CBS News:
The series will focus on what caused famed captain and admiral Jean-Luc Picard to leave Starfleet, and his life since.... Patrick Stewart -- who is also an executive producer -- answered questions about the show. "We never know, do we, when our best moment will be. And that is now," Stewart said. "I knew something unusual would happen. I knew I needed to be a part of it."

Stewart has been heavily involved in crafting "Star Trek: Picard" and frequently visits the writer's room... Brent Spiner, who played the character Data on TNG, said there was "no way" he could say no to the opportunity to work with Stewart again....

The show is set 20 years after the events of "Star Trek: The Next Generation" around the year 2399. This sets the series further into the future than any previous Star Trek series. But fans should not expect to see the same Jean-Luc Picard they know from "The Next Generation" series. During the press tour, Kurtzman teased that the show will be very different and "grounded." The series will explore how Picard has changed in that time, making him reckon with the choices he has made. Kurtzman hinted that there are circumstances that have "radically" shifted that have caused the beloved Starfleet admiral to question his life decisions.
The two-minute
trailer includes a surprising cameo
, and
Variety
reports that CBS has also committed to
two seasons of Star Trek: Lower Decks
, an animated series focused on "the support crew serving on one of Starfleet's least important ships." (They also report that Seth MacFarlane announced season 3 of
The Orville
will be moving from Fox to Hulu
.)
Also at Comic-Con, HBO shared the first
full trailer for their upcoming Watchmen TV series
, a sequel to the original Alan Moore graphic novel.
Rolling Stone
quotes HBO as saying that
Watchmen
"takes place in an alternative, contemporary reality in the United States, in which
masked vigilantes became outlawed due to their violent methods
."
Marvel also revealed that their next Thor movie (
Thor: Love and Thunder
) will incude both Chris Hemsworth
and Natalie Portman as Lady Thor
, and shared footage from their upcoming
Black Widow
movie. And CNET has a comprehensive rundown (with trailers) of
all the DC Comics superhero shows
on the CW network, including
Arrow, Supergirl, The Flash, Black Lightning,
and
Batwoman
.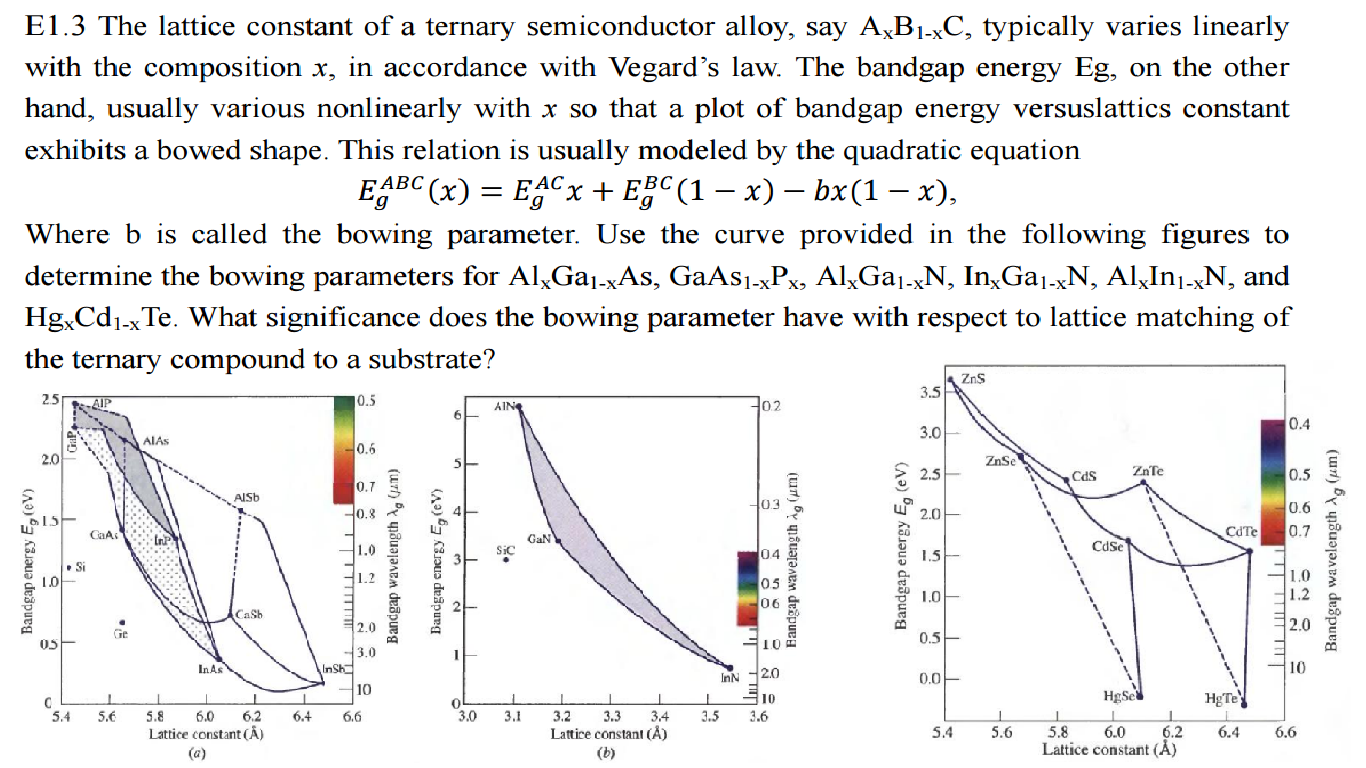 Samsung-Backed Researchers Develop a Ternary Semiconductor (zdnet.com) 32
"Future semiconductors may perform logic with 0, 1, or 2 instead of the current binary system of 0 and 1," reports ZDNet:
A South Korean research team has successfully realised an energy-efficient ternary metal-oxide semiconductor on a large-sized wafer. Professor Kyung Rok Kim of UNIST's Electrical & Computer Engineering Department and his team successfully created a semiconductor that operates in a ternary logic system instead of the current binary...

Using the ternary system of 0, 1, 2 lessens the amount of information semiconductors need to process and does it faster, resulting in less power consumption, the team said. It will also help in miniaturising chips further. For example, to express the number 128 in the current binary system, 8 "bits" will be required. With the ternary system, only 5 "trits" will be required....

Samsung Electronics has been backing Kim's research since September 2017 via its Samsung's Science & Technology Foundation, which offers grants for promising technology projects. Samsung is currently verifying the technology at its foundry business-run fab.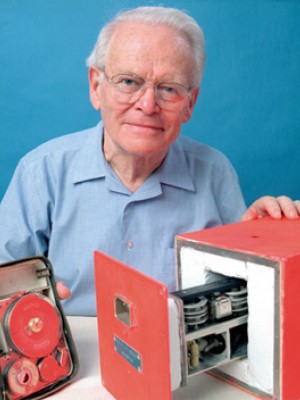 The Inventor Who Fought To Get Black Box Flight Recorders Into Every Plane
(bbc.com)
71
This week the BBC told the remarkable story of the man who invented the "black box" flight recorders -- and of all the resistance he enountered
[sic]
along the way.
dryriver
shared this summary:
In 1934, a passenger plane name Miss Hobart crashed into the sea off the coast of Australia. Among those killed was Anglican missionairy Rev Hubert Warren, whose last gift to his 8 year old son David had been a crystal radio set.

Young David Warren spent hours a day tinkering with the radio, eventually learning enough electronics engineering to build his own radios and sell them to other people. David Warren later grew to be a Rocket Scientist working for Australia's Aeronautical Research Laboratories. In 1953, the department loaned him to an expert panel trying to solve a costly and distressing mystery: why did the British de Havilland Comet, the world's first commercial jet airliner and the great hope of the new Jet Age, keep crashing? David Warren was confronted with a daunting problem -- how to determine from heavily deformed crashed plane fragments what had happened to the plane while it was in the air... Warren had an interesting idea -- what if every plane in the sky had a mini recorder in the cockpit...?

Warren's superior did not approve of the idea and told him to stick to chemicals and fuels.

When Warren got a new boss, the new boss was more sympathetic, but told him to do the R&D for it in complete secrecy. Since it wasn't a government-approved venture or a war-winning weapon, it couldn't be seen to take up lab time or money. "If I find you talking to anyone, including me, about this matter, I will have to sack you." When Warren first floated the idea of a cockpit recorder publicly, the pilots' union responded with fury, branding the recorder a snooping device, and insisted "no plane would take off in Australia with Big Brother listening."

Undeterred, Warren took to his garage and invented the first "Black Box" flight recorder.